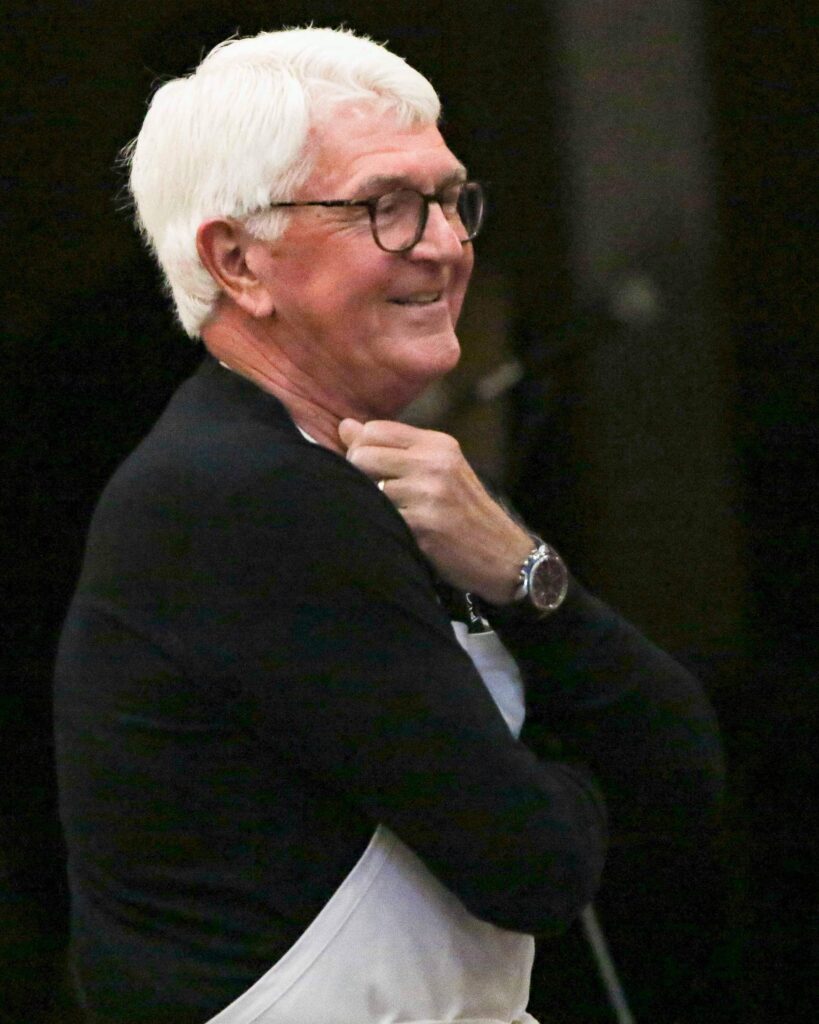 I'm Chuck Schroeder. I'm an artist.
Since 2018, Chuck Schroeder has been dedicated to the life of an artist, following an adventurous career as CEO of major industry and cultural organizations, a competitive horseman, rancher, livestock judge, politician, fund raiser, fist shaking activist, and founder of several organizations championing the interests of rural people and communities. After many years of instruction and mentoring with recognized artists in the Taos, NM, community, his work in this chapter of life reflects the beautiful character of people and places that have been built, beaten and honed by time into the elements for a respectful, sustainable society.
Schroeder's work has been featured in a dozen one-man shows over the last four years in venues ranging from commercial galleries and university campuses to corporate headquarters and retail shops. Private collectors in nine US states have acquired his drawings and paintings through gallery purchases and commissions.
He is an artist member of the Salmagundi Club of New York, and a Master Level Member of the Bright Light Fine Art guild.   
My clients, I'm pleased to say, come from a broad array of backgrounds. They include gallery owners and sophisticated art collectors, university professors and college students, restaurateurs and retirees, first-generation Americans and Native Americans, cowboys and historians, to list a few. They share one commonality – they are intrigued with the powerful story of human character and emotion expressed through art. They have invested in my work through the purchase of finished paintings and drawings of people and places, or commissioned portraits of family members, community leaders, personal heroes and fascinating characters.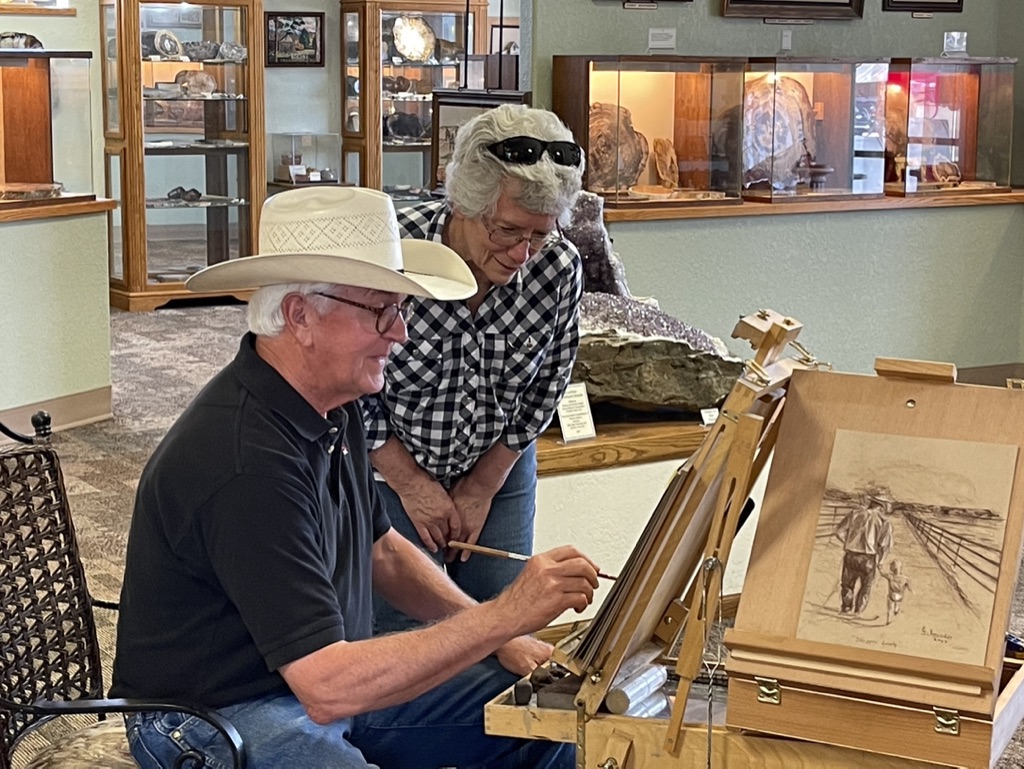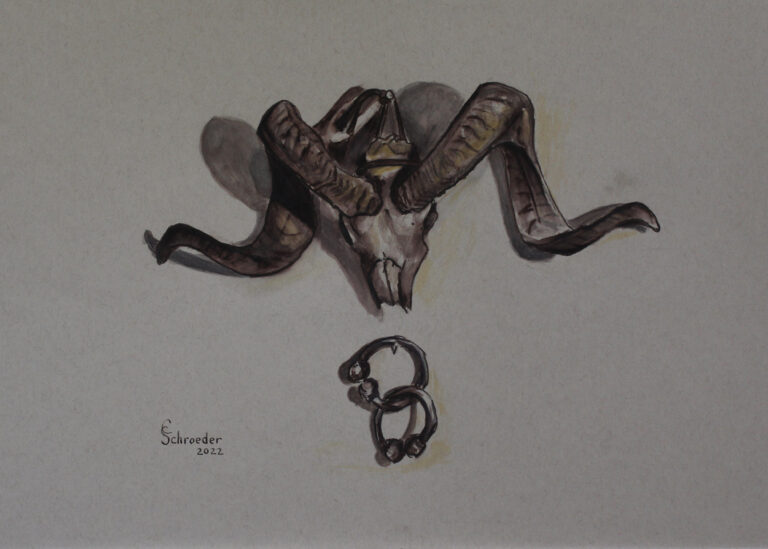 I've been blessed to engage with a most eclectic range of people through the course of my life.
I'm humbled by their respect. It's the personality of my subjects that I now try to capture in all my works, telling their stories in a unique, respectful, eternal way.
Our work with clients is always personal. Whether you are a collector adding a finished work to his or her collection, or a portrait commission client, Kathi and I like to get to know you.
For portraits, we generally do a 3-hour live sitting for gesture and detail drawings, as well as reference photos which I will use in the studio for a finished piece. If I am working strictly from photographs for subjects that are deceased or with whom circumstances will not allow us to meet personally, I still want to spend time with the client to learn more about the person (or persons) I am trying to capture. The commission contract allows for client approvals before completion and framing.